The majority of the products are sourced from abroad, which is why it has gained a lot of success and appreciation over the last few years. With a stock of about 3,000 products, Fortune Traders W.L.L. deals in a wide range of electrical items, hardware and household products, car care accessories, incense sticks and cones, fragrance oils, candles, and much more.
Over the last few months, the rise of online shopping has driven a lot of businesses to provide their customers with greater convenience and choices. For this reason, some of our products are also available on online platforms such as Homiez, Mallets, and Talabat Mart.
Fortune Traders W.L.L. is a family-owned business established in 2001, by two brothers who had a dream and the determination to reach great heights. With the support of their family and friends, both brothers were able to achieve their desired goals in a span of a few years. Today, being among the small-sized companies in the Kingdom of Bahrain, Fortune Traders W.L.L. has become an essential supplier to the leading supermarkets and hypermarkets across the country.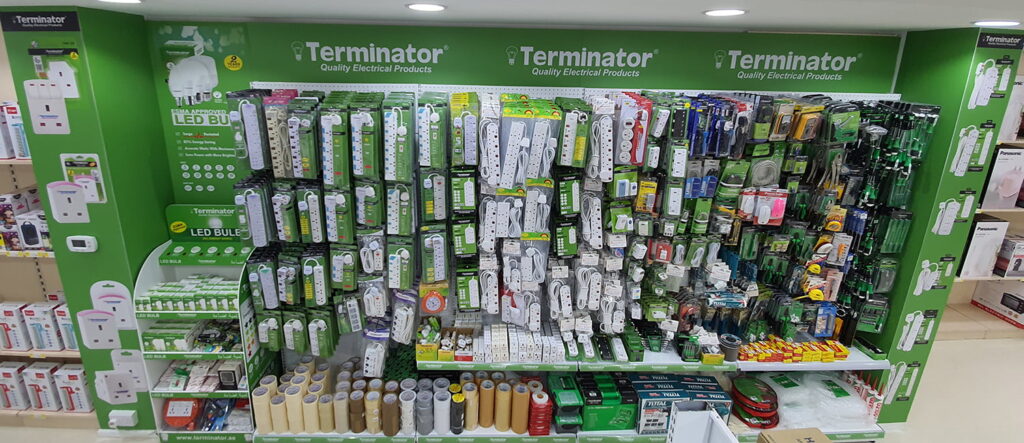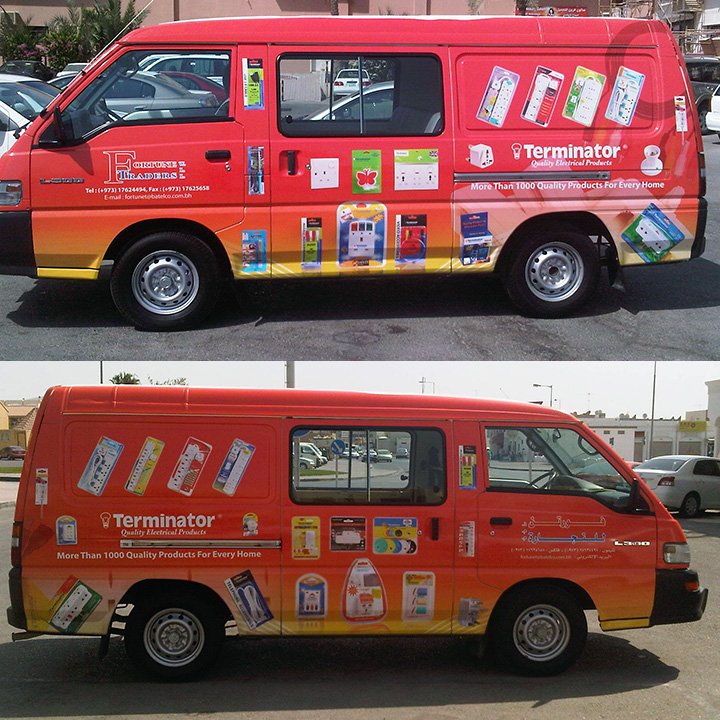 Our Aim
We aim to provide the best services to our customers by supplying them with quality products at an affordable rate. Our team of salesmen and merchandisers are always prepared to provide an efficient service which is very important in today's fast-paced lifestyle. We also strive to support our customers during promotions, which in return facilitates gaining increased revenues.